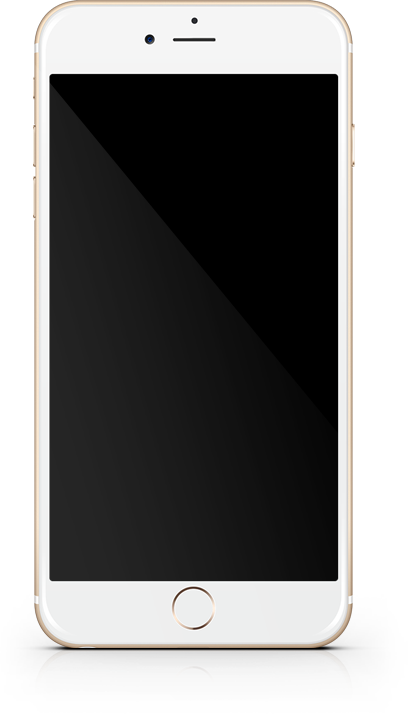 Nothing is as satisfying as beating the cocky Professor!


He may be a genius but even the Professor struggles on some puzzles. Can you beat his time and put an end to his wisecracks once and for all?





Brand new free puzzles added every day with our Daily Challenge feature.


Make sure you check back regularly for a free supply of new logic puzzles. Play them frequently to increase your leaderboard points or as a daily brain teaser to wake you up!





See how you fare against players all over the world or invite your Facebook friends to join the fun!


Earn points for each puzzle completed as well as bonuses for the time you complete it in. Cross off the Achievements as you go.





We use iCloud synch to automatically upate your progress across all your devices.


Reached level 14 on your iPad but have to catch the train to work? Don't panic – just carry on where you left off with your iPhone!





You know the drill – tap once for a wrong answer and twice for a true answer.


After a true answer has been found, the Auto X feature then fills in the rest of the wrong answers within a section to save your fingers!





Believe it or not, even the Professor makes a mistake from time to time.


But thanks to the multi-level undo feature you can go back as many turns as you need to get rid of those unwanted mistakes, fix them and move on.





It's really annoying to spend ages on a puzzle and then discover you've filled in wrong answers.


If this annoys you, just use the Error Checker to see how you are progressing, but be careful – it costs you 30 seconds penalty each time!





Struggling with a difficult puzzle? Just use our special hints button.


No need to be stuck forever on a difficult level. Just use our hints button and we'll give you a clue to get you going again – but beware, pressing it will cost you a 30 second penalty!